While exploring the seaside, there's a lovely place to visit…
Came face to face with different friends along the way…
Flaunting off the pretty wings…
Meowwelcome…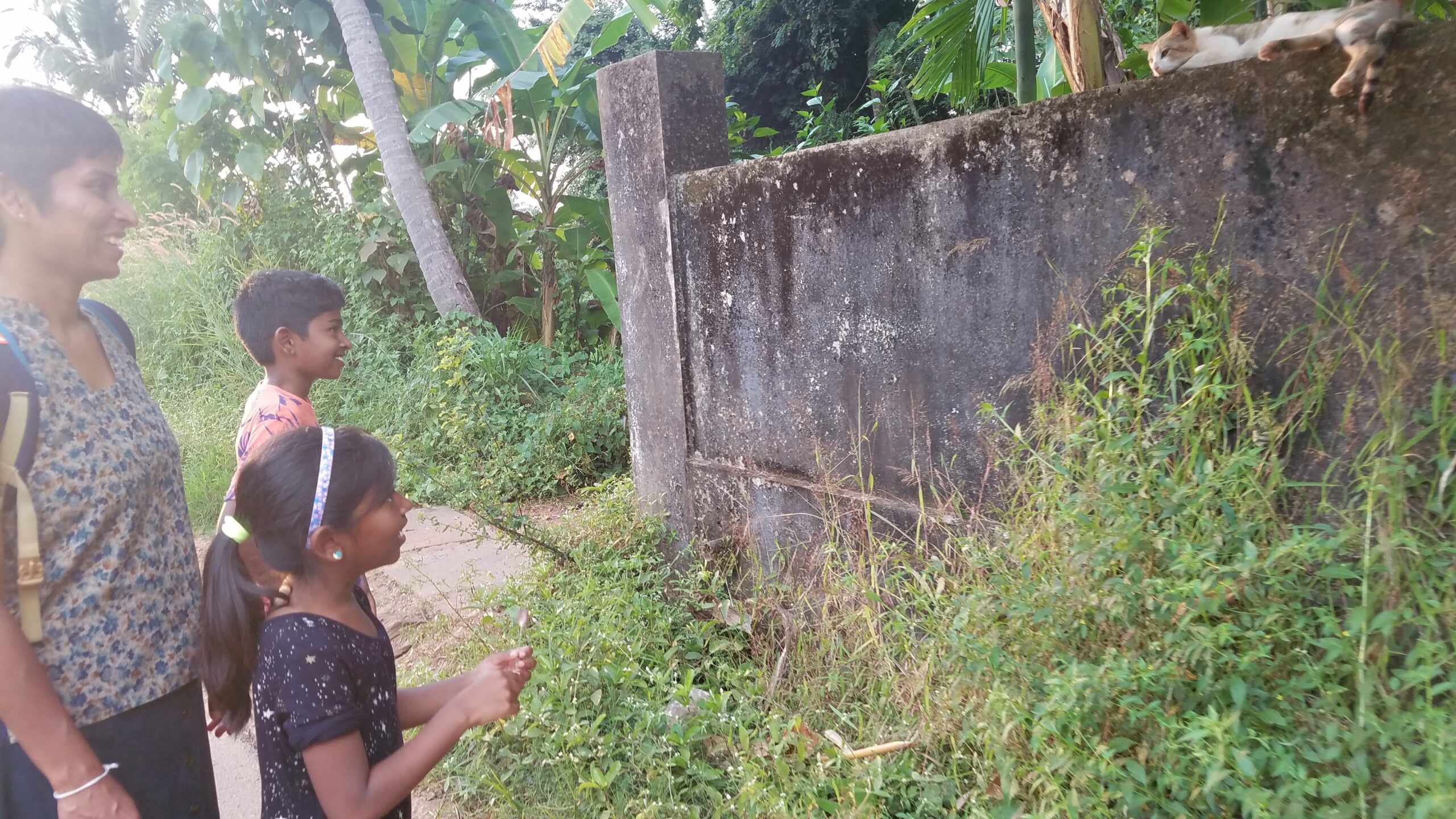 …wwwhatever… back to my nap now…
Lovely water side…
No hurry here…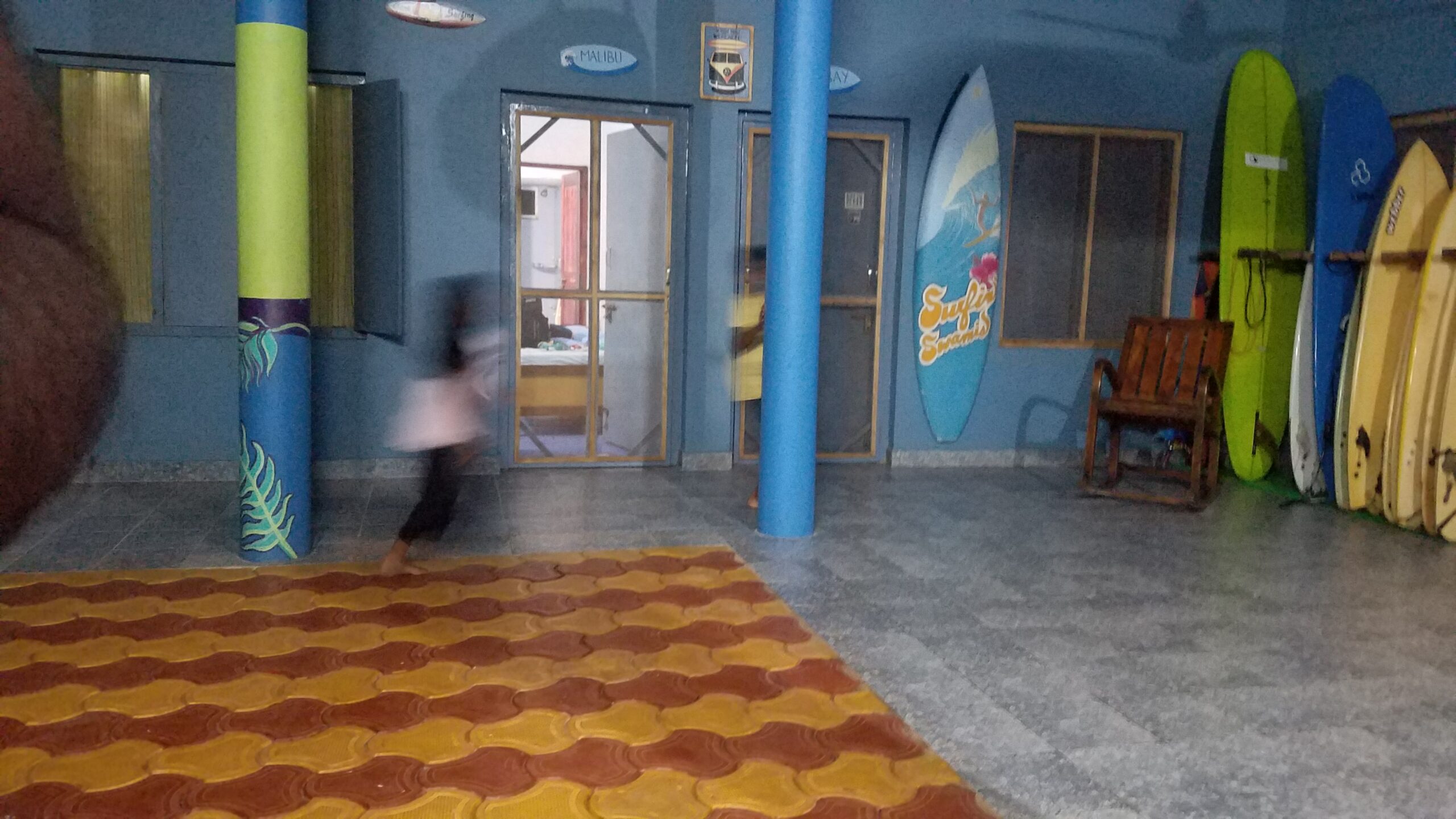 The Mantra Surf Club, at Mulki, near Udupi (western Karnataka, India coast).
Their site says…
This lesson is designed more for the experience rather than learning. The instructor will demonstrate how to lie down on the board, paddle, and how to stand up. From then on, you will be taken into the ocean and the instructor will help catch some small, safe, white water waves.

~ Mantra Surf Club
Though the children love water, at some point they'd started becoming reluctant to get in and some fear had crept in. The staff's care and concern and enthusiasm in gently encouraging and teaching them to overcome that fear, and eventually even learn surfing, was truly inspiring.
Needs good amount of work on land in getting the basics right…
Let's get rocking…
A brief video summary…
It feels quite incredible feeling the strong breeze or the currents of the water, the gentle or powerful sound of the waves, and actually being out there.